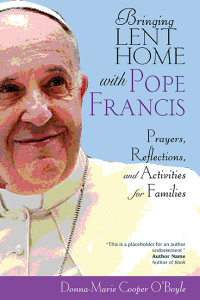 Pope Francis declared an Extraordinary Year of Mercy which officially started on December 8th, the Solemnity of the Immaculate Conception, and the 50th anniversary of the Second Vatican Council. It will end on Nov. 20, 2016, on the feast of Christ the King.
The biblical theme Pope Francis has chosen is "Be merciful, just as your Father is merciful."
Traditionally, every 25 years the Pope proclaims a holy year, which features special celebrations and pilgrimages, calls for repentance and conversion, as well as providing special opportunities to experience God's grace through the sacraments, especially confession. Extraordinary holy years, like the Holy Year of Mercy, are less frequent, but offer the same opportunities for spiritual growth.
Pope Francis said, "Let us not forget that God forgives and God forgives always. Let us never tire of asking for forgiveness."
Pope Francis continued, "I am convinced that the whole Church — which has much need to receive mercy, because we are sinners — will find in this jubilee the joy to rediscover and render fruitful the mercy of God, with which we are all called to give consolation to every man and woman of our time."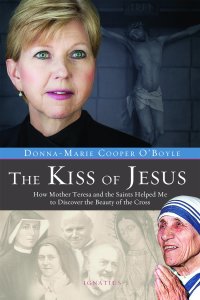 There's so much that we can say about this great opportunity for grace and there are countless things we can do during this Year of Mercy. Therefore,  I decided to do a regular radio show called "Mother Teresa and Mercy." I'll discuss practical ways in which we can be merciful and to grow in holiness, basing it on the wisdom of Blessed Mother Teresa with whom I was very blessed to know as my spiritual mother for about ten years. She still mothers me from heaven!
You can hear the first short segment of "Mother Teresa and Mercy" right here at your leisure.