I've never written a blog post like this before. But, why not? Moms have bragging rights. 🙂 I'd like to share a bit about my oldest daughter Chaldea. If you've read any of my books, you might recall that she was the teen ager who gifted me with that special secret gift on my late November birthday many years ago. It was the note in the envelope she left on my dresser. Remember that? She had placed inside her own babysitting money which she gifted to me to help with Christmas presents. I was a single mother at that time and I was moved so much by her big heart.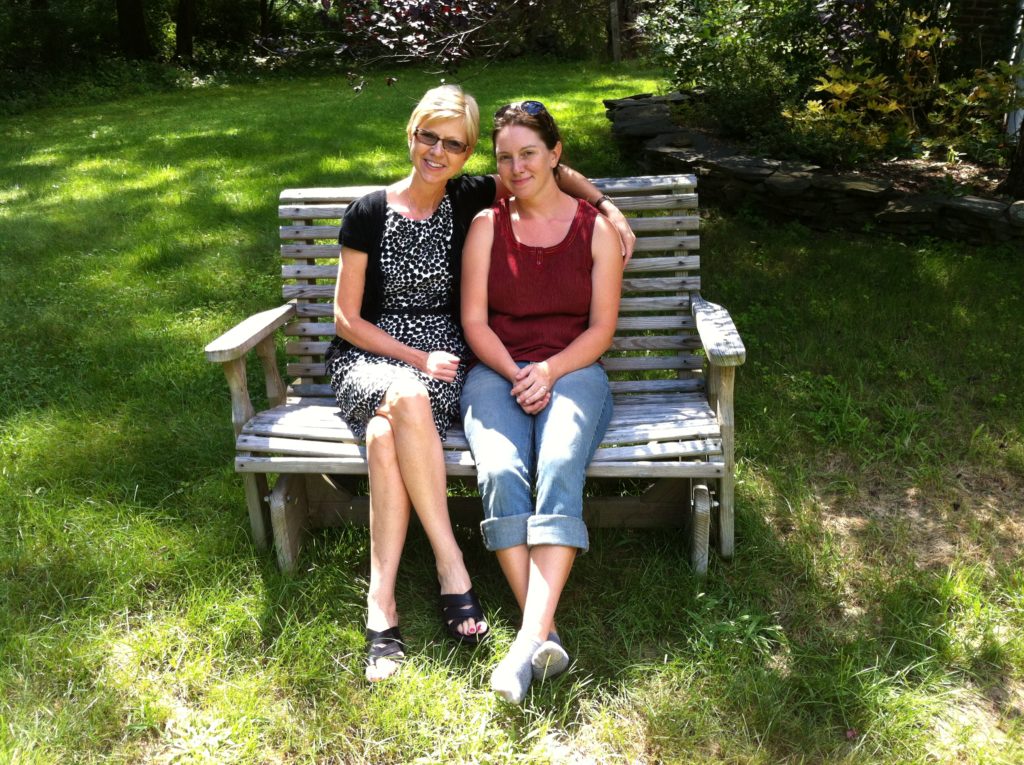 I'd like to pass along a link to my daughter's Etsy shop. 
https://www.etsy.com/people/chaldea
 My daughter Chaldea (aged 35) is an artist and has illustrated 3 of my books (
The Heart of Motherhood
, The cover of
The Domestic Church
, and all of the sweet baby illustrations in
Prayerfully Expecting
).
Chaldea's work is very wholesome and family oriented. She is also an organic farmer with her feet firmly planted on the ground! In addition, she has a sweet and whimsical book she wrote and illustrated called "Farm House."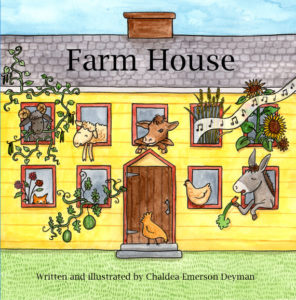 Please pass along her Etsy website address to anyone you know who might be interested in ordering her artwork. Her greeting cards are amazing, if I may say so myself. Supporting her in her vocation of art helps to keep her at home with her one and a half year old son, Shepherd, my sweet grandson.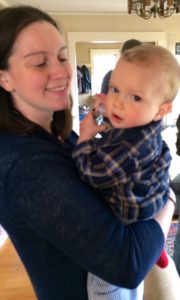 I know I am bragging (but that's what Moms do!).  While I am at it, I want to also mention that Chaldea is multi-talented. She is not only a sweet wife and mother, she plays many musical instruments, knits, farms, paints, illustrates, and works in many forms of art.
Take a look at her art here: https://www.etsy.com/people/chaldea She also sells her art at many week end festivals. She is known for her whimsical characters in her paintings and greeting cards.
Thanks for letting me share about my daughter. 🙂 I will also link her website to this website and
my other one
.