You can now brighten your own home with matted prints of Donna-Marie's water color paintings. Each painting has an uplifting and inspiring message reminding us to give glory to God.
Each print is shown in an ivory colored matt and is ready for framing. The prints are 8 inches by 10 inches in a matt that is 11 inches by 14 inches.
"Every Day Is A Gift From God"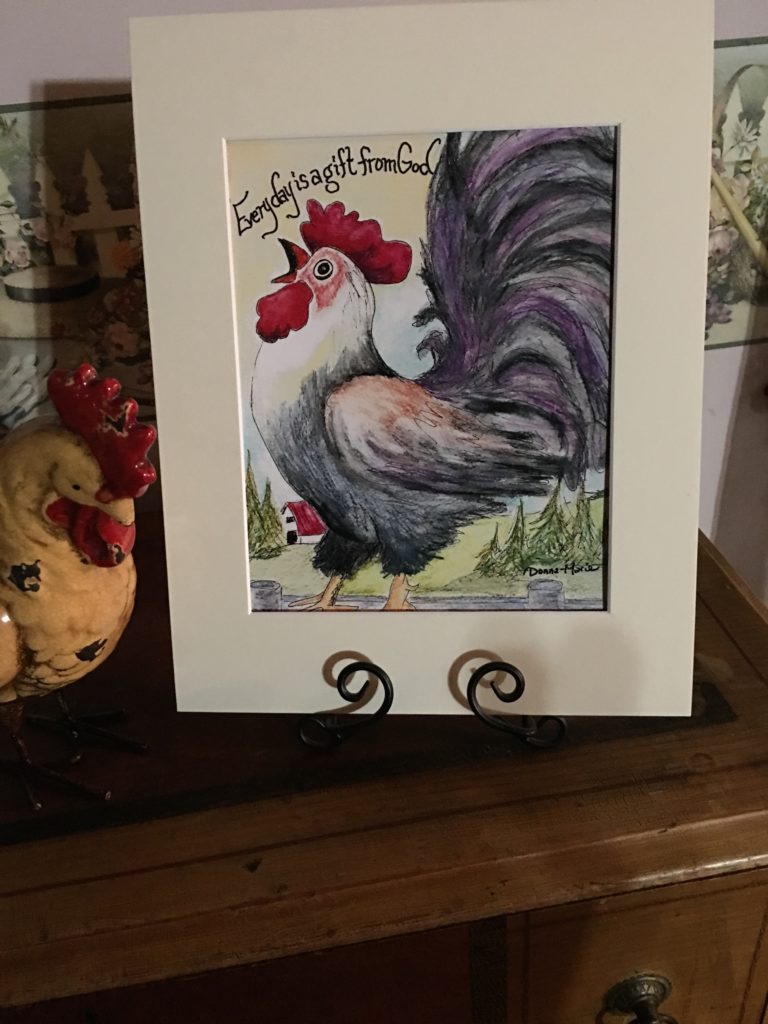 "Rise and Shine And Sing Out For Glory Glory!"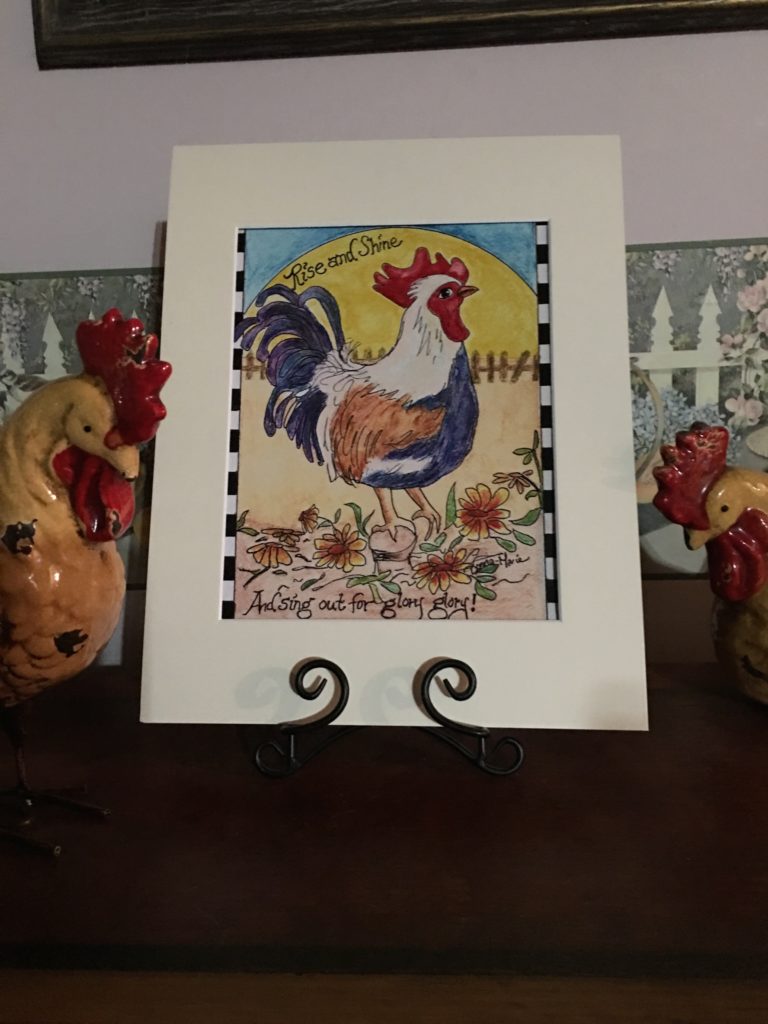 "Bless The Lord, O My Soul"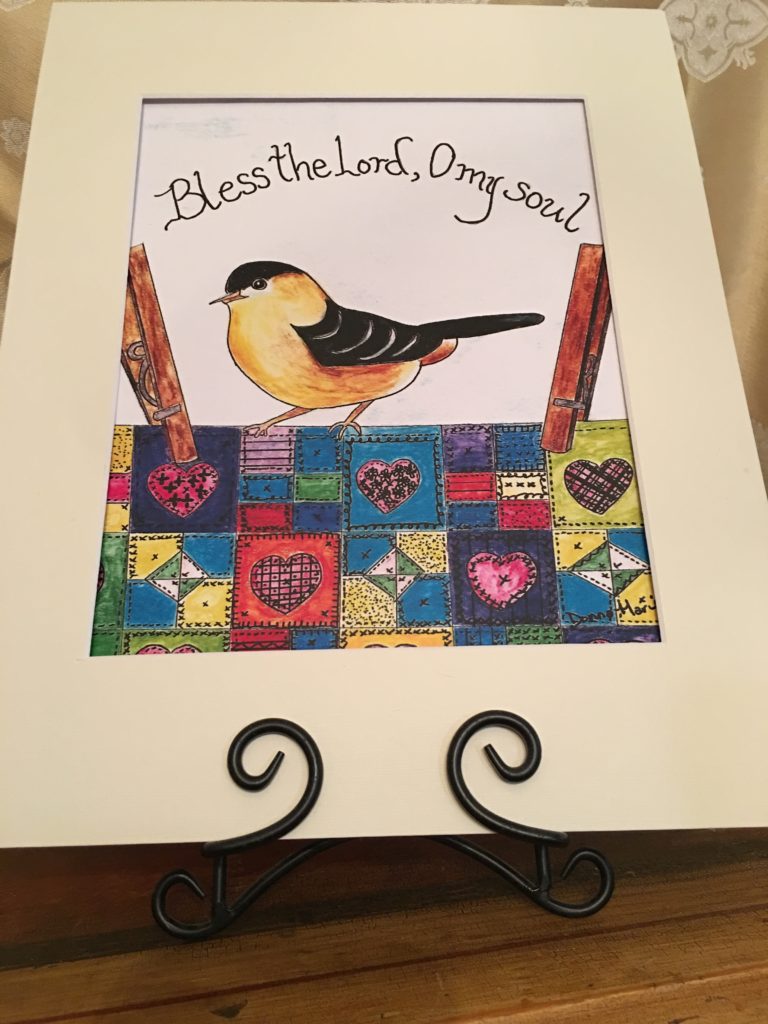 Check out Donna-Marie's "Art Page" here to find information on purchasing prints.
Watch for more designs coming as the Spirit leads!