I have been working non-stop on a very important book project. It's a children's Fatima book! It's has been an inspiration on my heart to write it and I feel blessed to do so to teach children and their families about the amazing messages of Our Lady of Fatima. This book will help them to learn and LIVE the messages. I am taking a short break from the book writing right now to write this blog post! Then, I will get right back to it and work hard to complete the writing and get it off to the publisher and out to be printed so that in the very near future you can have it in your own hands to read to yourself and also perhaps to a child you love. It is a book that is not only appropriate for this 100th anniversary year of Our Lady's messages, but for beyond this year as well. As soon as I have a cover image I'll be happy to reveal it to you.
As you might know my other Fatima book titled, Our Lady of Fatima: 100 Years of Stories, Prayers, and Devotions is due to be released in March! You can see it right here on Amazon. It has been ranked the Number One bestseller in the "New Releases of Christian Mariology" for quite some time. That tells me that people want to learn the message of Fatima! You can see it here at my website for pre-order. Each copy will be autographed and will come with a blessed Miraculous Medal.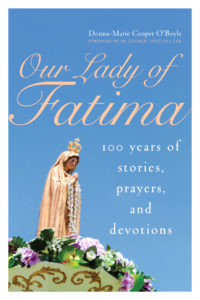 My pilgrimage to Fatima and Poland is September 17th to the 27th and will be an exciting grace-filled trip for this 100th anniversary year! Fatima expert Fr. Andrew Apostoli, C.F.R will be the spiritual guide for the trip. There is information here.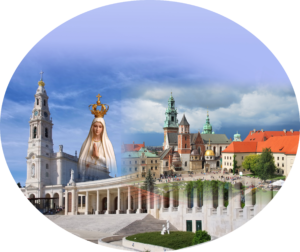 On another note, I will be on EWTN's Sunday Night Prime soon on March 5th (with a couple of re-airs). I'll be away that week end on a speaking trip in Lafayette, LA, so you will see it before me. 🙂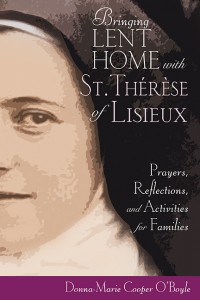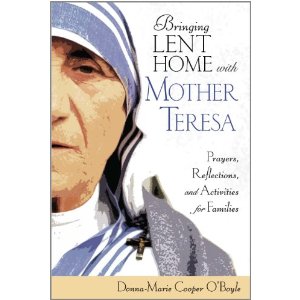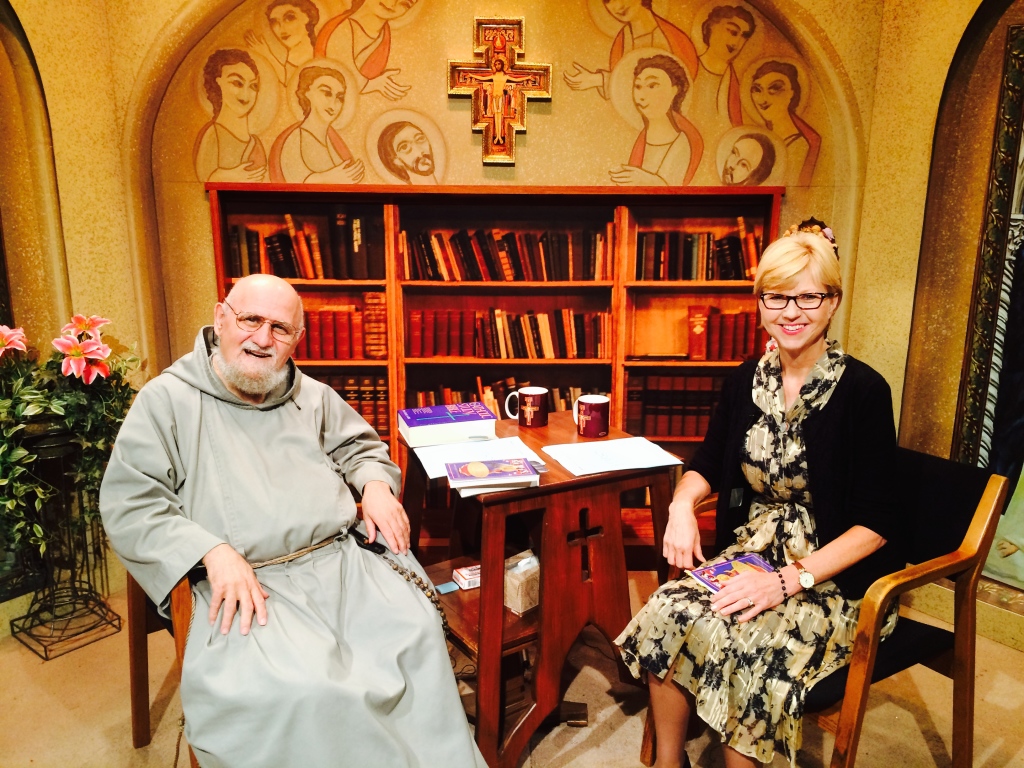 We are speaking about my Lenten books and the Lenten season within the family. Here is the information:
"Fr. Apostoli welcomes Donna-Marie Cooper O'Boyle to discuss Mother Teresa, St. Therese, and the Lenten season."
Sun. Mar. 05 at 8:00 PM
Mon. Mar. 06 at 4:00 AM
Mon. Mar. 06 at 9:00 AM
I hope that you can tune in or tape it.
PLEASE pray for my book writing! You are in my prayers too. God bless!