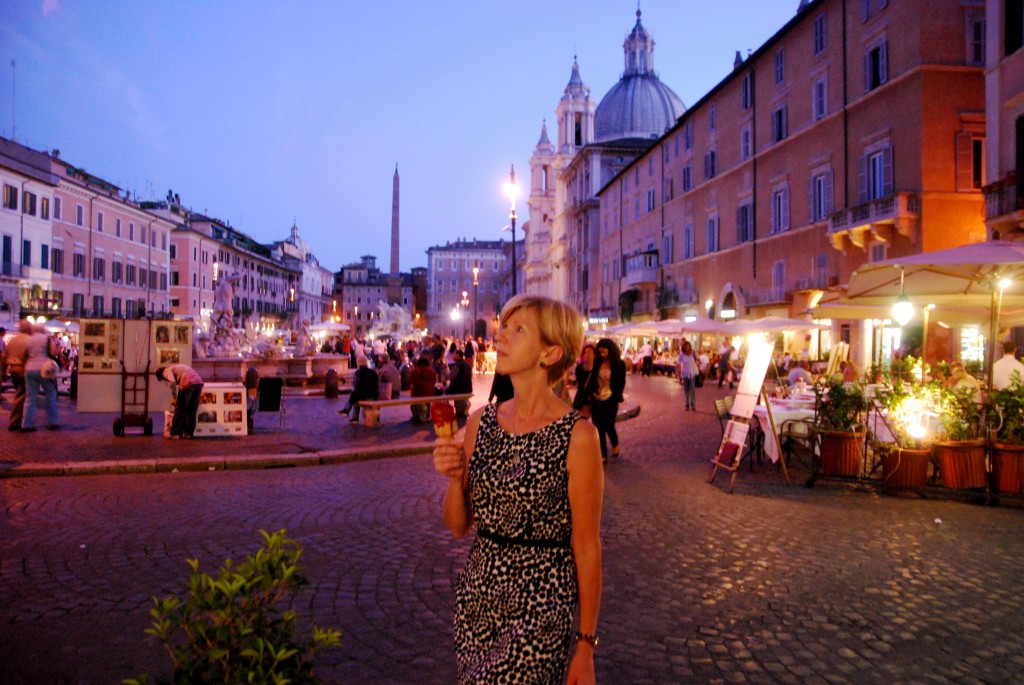 Pope Francis has decided to grant a plenary indulgence opportunity throughout the entire Fatima anniversary year, which began Nov. 27, 2016, and will end Nov. 26, 2017.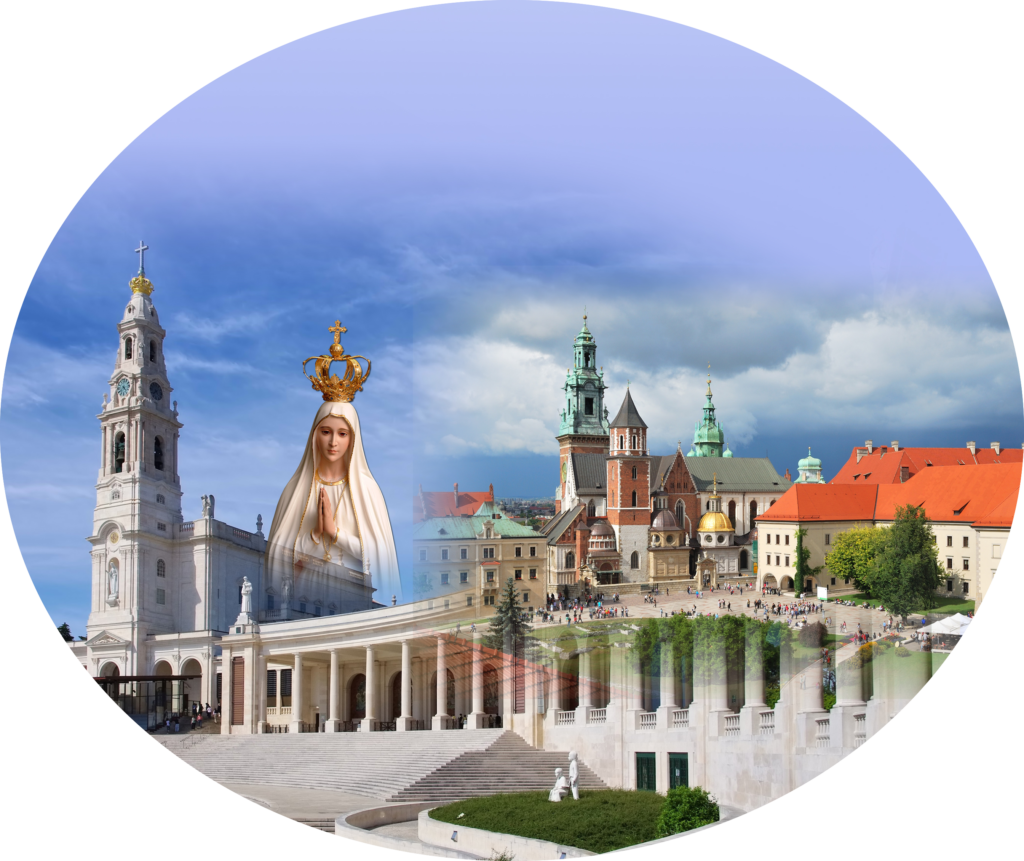 Check this out! Here are the details for my upcoming pilgrimage with Fr. Andrew Apostoli, C.F.R. to Fatima, Portugal and Poland in September 2017 (September 17 to September 27). 
You can also check it out here at Select International.
Learn three ways to obtain an indulgence during the Fatima anniversary year in this Catholic News Agency article.
To inquire about future pilgrimages email me at: DMCOBoyle@aol.com.