I recently had the blessing of speaking with Elena Rodriguez on the "Catholic Connection" show on Ave Maria Radio. We chatted about Blessed Mother Teresa and the possibility of her upcoming canonization in the Year of Mercy. You can hear it here.
We also talked about my book: Mother Teresa and Me: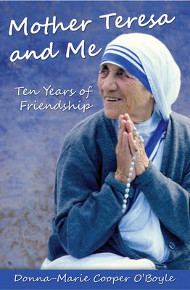 and my upcoming memoir: The Kiss of Jesus: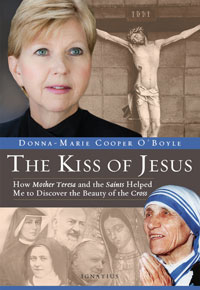 They both can be found on my Book page on this website.