Our beloved Father Andrew Apostoli went home to has Eternal reward on December 13th on the feast of Saint Lucy.  The 13th of the month is a significant day for Fr. Andrew since Our Lady of Fatima appeared on the 13th of the month to the three little shepherd children in Fatima.
Here are a couple of articles about Fr. Andrew's passing and reflections from various people, myself included:
The National Catholic Register and Aleteia.
I was blessed to spend some time with my dear friend just a short time before he passed on to his Eternal reward.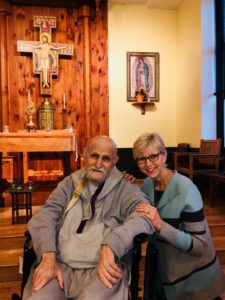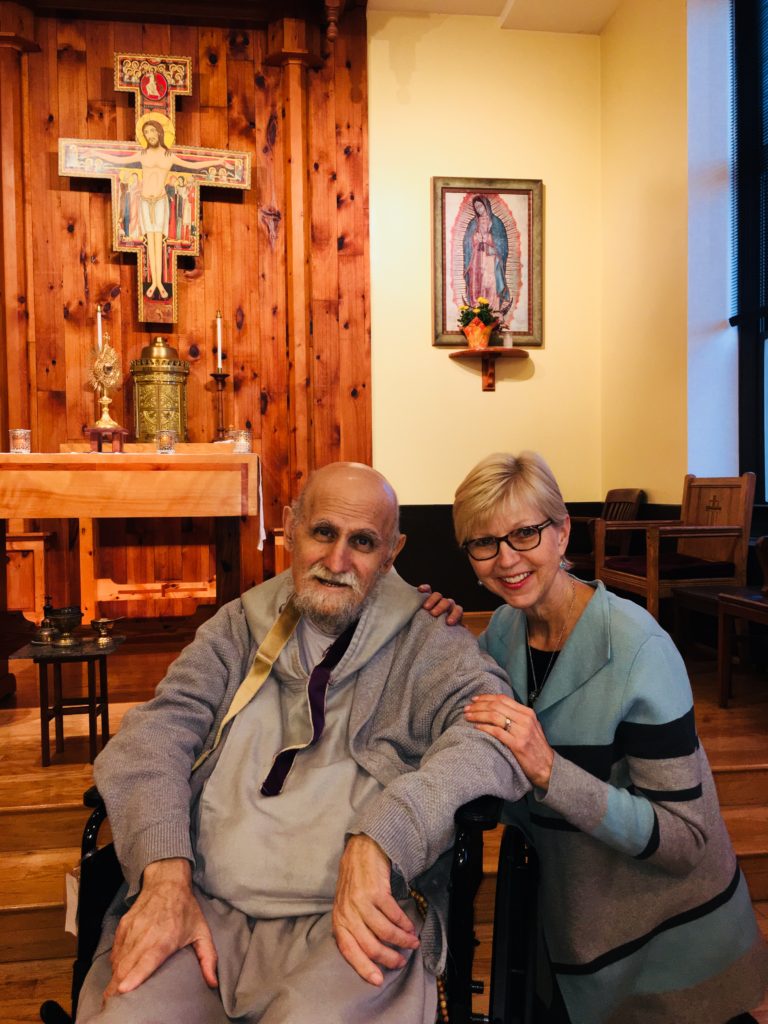 We pray for the repose of his soul (even though I highly suspect he went straight to Heaven!) and we can also ask him to pray for us, knowing how saintly he was.
Some wonderful quotes by Fr. Andrew noted in the Register are here.