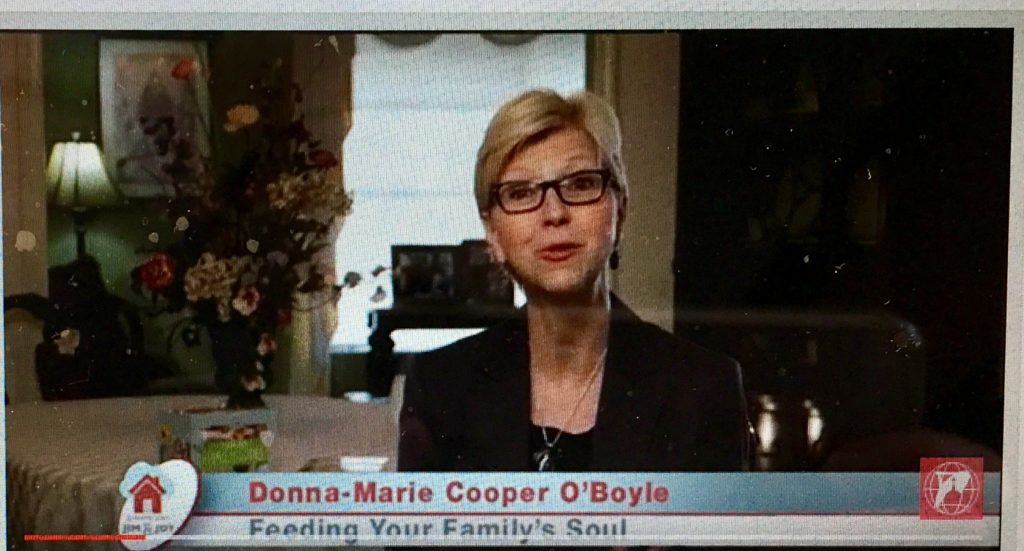 What does my mother's rolling pin have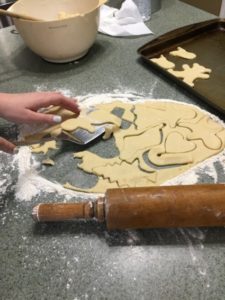 to do with teaching the faith and keeping family traditions alive?
Watch the You Tube video below to see my latest "Feeding Your Family's Soul" teaching on EWTN!
After pressing the "play" arrow, you can move the time marker over to about the 4:12 mark and it will play until about 7:30 or you can certainly watch the whole episode. Enjoy!