What does this mean?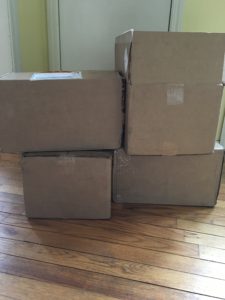 I am very excited to report that my children's Fatima book: Our Lady's Message to Three Shepherd Children and the World has now been delivered to my home! It is ahead of schedule.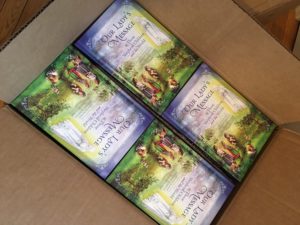 Just a little note about my excitement that this book is here…I will give you a little background…
As you might know, I have written a book on Fatima entitled Our Lady of Fatima: 100 Years of Stories, Prayers, and Devotions. I was happy to be asked by the publisher to write this book for the 100th anniversary year of Our Lady of Fatima. I am also very blessed that Fr. Andrew Apostoli, C.F.R. has written the Foreword. Some fascinating things happened during the writing of this book which I tell about in the Afterword.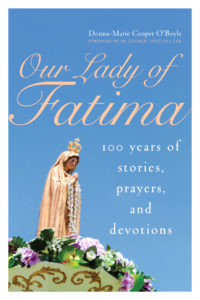 This book came out just recently. It's been ranked as the Number One New Release in Christian Mariology for quite some time. That tells me that people want to learn more about Our Lady of Fatima
It is $15.99 (plus shipping and handling). Order here (below) for within the United States: