Is it true? I'm still wrapping my brain around the New Year. And now it's February? That means that Ash Wednesday is right around the corner. To be precise, it is on Wednesday, Feb. 18th, which is only two weeks from today!
Tomorrow (Thursday) I'll be on the air waves at 3:30 to 3:50 PM ET with Ken Huck on Radio Maria
You can tune in here.
We will be chatting about my newest book: Bringing Lent Home with St. John Paul II as well as other things about the faith, prayer, and family matters.
On Friday I'll be chatting with the renowned Matt Swaim on the Son Rise Morning Show at 8:40 AM ET about Lent and my new book Bringing Lent Home with St. John Paul II. You can tune in here.
I hope you can tune in to Thursday and Friday's radio shows.
On the home front, we have been getting hit with lots of snow here in the Northeast. I don't mind being stuck in my home office, and from the warmth of my abode, peering through the windows, watching the snowflakes dance around and beautifully drift down. Or, in some cases coming down in massive sheets of fury, mixed with the roaring winds, causing "white out" conditions as new heights of snow pile up all around us.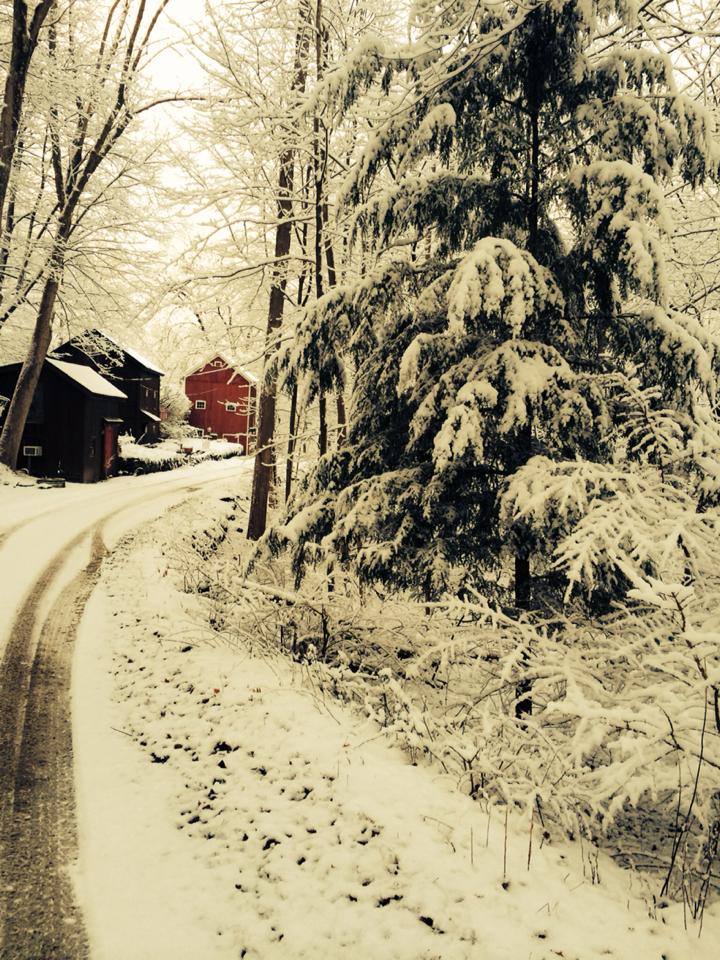 I never tire watching the many visiting birds from my window when I pick my head up from my writing, all the while whispering prayers to God, asking for His guidance in my work.
Stay warm, my friend. God bless you! I'm praying for you and especially for the homeless out there who need a helping hand. Mother Teresa always referred to them as "Jesus, in the distressing disguise of the poorest of the poor."