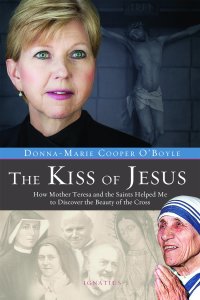 How do we show mercy to others?
Mother Teresa said:
"When our sisters were in Ceylon, a minister of state once told me something very surprising. He said, "You know Mother, I love Christ but I hate Christians." So I asked him how could that be because it is such a contradiction, since Christ and Christians are one. Then he answered me, "Because Christians do not give us Christ, they do not live their Christian lives to the full."
In continuing our series "Mother Teresa and Mercy" I spoke with Anna Mitchell this morning on the Son Rise Morning Show about how to show God's mercy in the Year of Mercy.
You can hear our short radio chat here.
I shared a simple but hopefully helpful 4-Step plan to a more merciful YOU! I'll briefly share it here, but try to take a listen to the show for the entire plan.
1) Be prayerful! We need a strong foundation of prayer to become a more merciful person. The mercy we offer to others will quickly become depleted if we don't have prayer to back it up! We need a strong prayer life! Mother Teresa had preached that she could not have done the work that she did without a strong foundation of prayer. She said she needed to receive Jesus in the broken BREAD of the EUCHARIST every morning at holy Mass in order to go out and care for the broken bodies of the poor.
2) Admit that you are not always right. This is an important first step to becoming a merciful person. It might be very hard for some to admit. Pray for humility. It is essential to possess humility in order to offer mercy to others. It is such an important virtue to practice. This requires that we die to ourselves–that we look outside ourselves and become more ready to give Christ's love to others.
3) Be prayerfully attentive. The Blessed Mother at Cana was prayerfully attentive. She realized that a couple was without wine at their wedding feast. She asked her Son Jesus to do something about it. Then, she told the wine stewards, "Do whatever He tells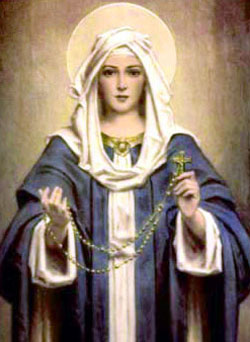 you." What does He tell us? He says, "Whatever you do to the least of my brothers, you do to Me." We need to show His love and mercy to others. This might require that we step beyond our comfort zones to do so.
4) Get to know your Guardian Angel! Our Guardian Angel will show us opportunities to become more merciful. By the way, I did a couple of shows on the holy Angels with Fr. Andrew Apostoli on EWTN's Sunday Night Prime TV show. You can see them on my TV page of my website. Our Guardian Angels will assist us in being merciful to others! They will show us many opportunities. Let's not forget to ask for their assistance!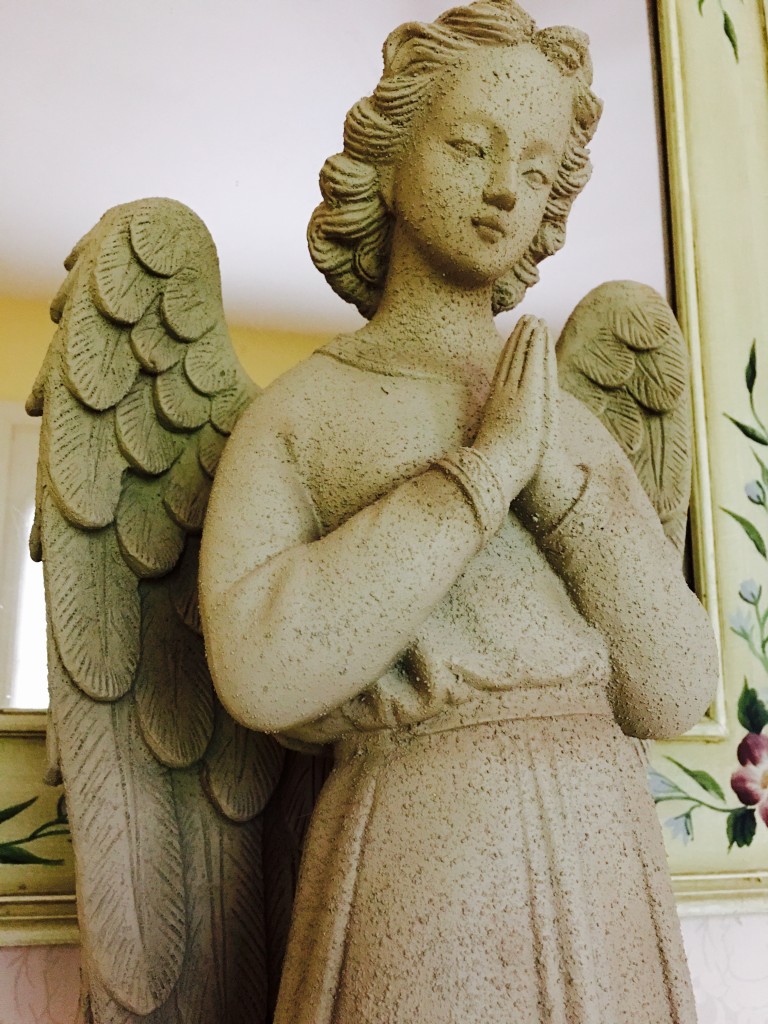 Again, you can listen to this morning's radio visit right here.